Looking for a fun craft to do with your students right before the holiday???? Well if you are a kindergarten, first, or second grade teacher I am sure you have read the books by Helen Lester about Tacky the Penguin. After spotting this book at the library an idea popped into my head to do something fun with the book and adapt a craft after it. It was such a cute story about how the penguins celebrated Christmas and how they decorated Tacky. And guess what???? You can pick it up free in my
store
. Just a little holiday gift for all of my fabulous followers. :) I appreciate you all! Inside this freebie you will get all the parts you need to create a cute display in your classroom and a graphing activity . Want to create and igloo on your bulletin board I say go for it and add these adorable penguins around the igloo. Hmmmm I might just do that myself too! :)
This is how we did our Tacky penguins. Before the students arrived I made a cup of really hot water and added it to a bowl. Then I took a good amount...use a lot if necessary of Epsom salt (available anywhere or even dollar store) and dissolved it in the hot water. I let it cool and when the kids came in they were given paint brushes , construction paper (I chose blue), and a small amount of dissolved Epsom salt and water that was cooled. The kids were asked to cover the whole paper with the mixture....at first they said "Nothing happened!" You have to remind them they are not going to see anything right away and if they wait a while they might see some ice crystals. If it doesn't turn out right they can add more after it dries. Layering is fine.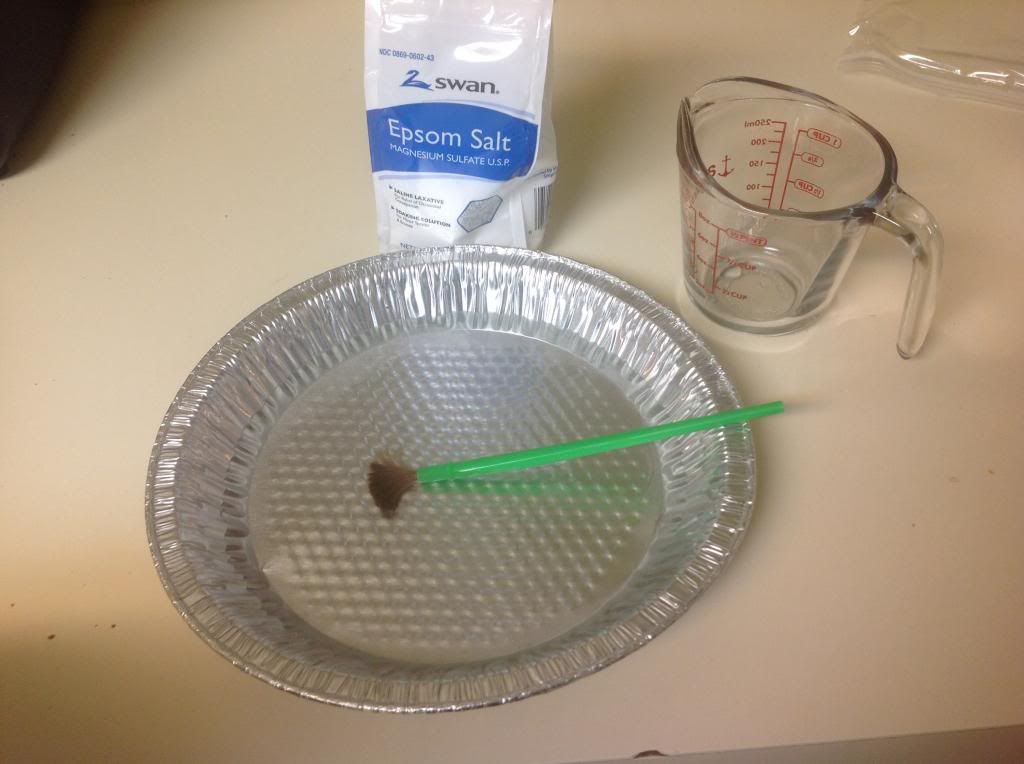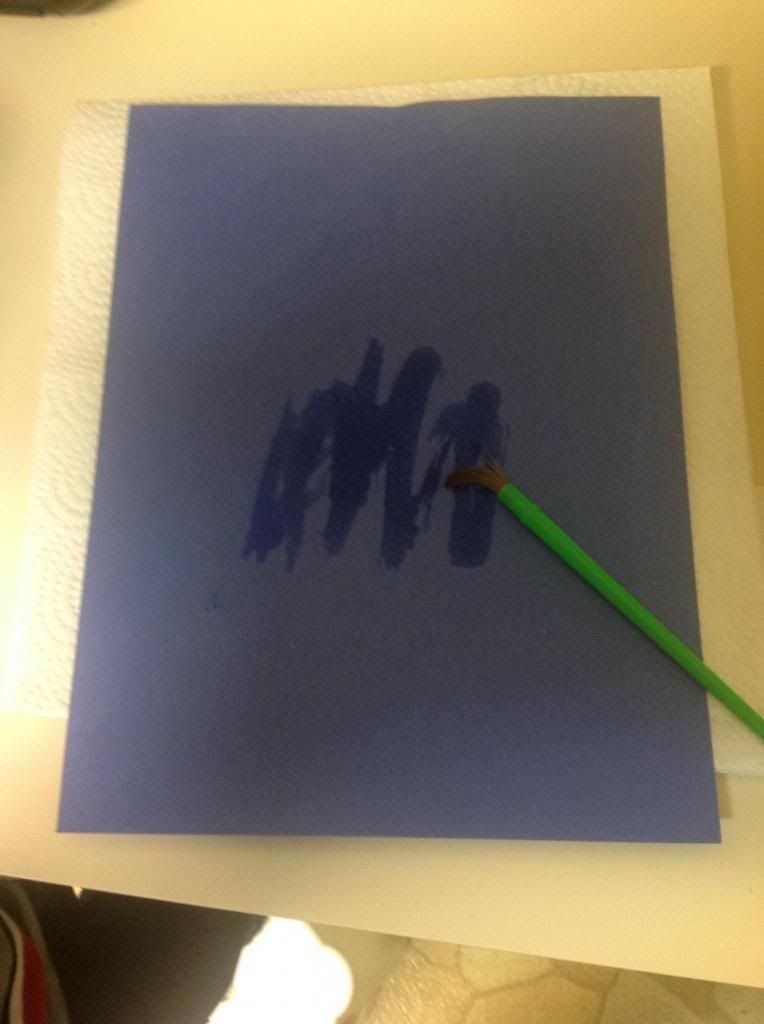 Then I printed out the penguin for the kids to color and follow the directions to the glyph . Each of them were given a small bag of skittles or M&M's all graciously donated by parents and then a small twizzler pull and peel in the color of black or red.
Or you could purchase two large bags and distribute...can't find them or want to use them then draw lines in red or black crayon. Have your sweet kiddos cut it all out and glue the candy on Tacky. Whatever left over candy was theirs to enjoy. They loved that!
And here is how it turned out. It was a lot of fun.
If you want to download this freebie. Go check it out at my
store
.
Enjoy!
Julie