Stay tuned I have some Valentine's projects coming up for you to see....I hope you will like them!
I had so much fun reading other bloggers Currently with Farley I decided to jump in again this month. I was excited to see what she had planned for February and read what others were thinking.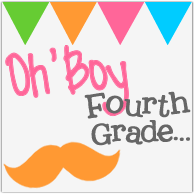 So here it is:
A few are self explanatory but I will explain a few! :)
Listening: These days I am enjoying hearing laughter instead of complaining or whining!
Pet Peeves: It really does bother me when people who don't even know you think something about you and they don't even know you!!! I will be the first to admit I procrastinate on certain things and I do not like that quality but when my husband (sorry honey) someone offers to do something and they take FOREVER to complete it that drives me crazy!!!
Just a reminder my little giveaway last just a few more days!!!
Julie